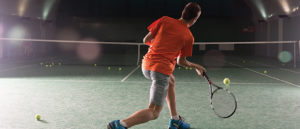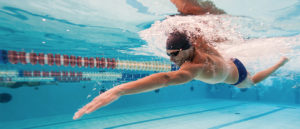 Sports Massage is designed to help shorten recovery rate by maximizing the delivery of oxygen and nutrients to the tissues though increased blood flow, reduce the risk of injury by increasing flexibility and range of motion, increase the elimination of exercise waste products like lactic acid, and decrease muscle tension and soreness. Here you can see why Sports massage is quickly becoming part of regimented practice among Athletes and athletic people of all kinds.
With the warmer weather upon us, the drive to get outside is increasing your activity level. Hiking, biking, running, playing basketball, softball, tennis. Activities you may not have participated in since last fall or summer for that matter. Feeling a little achy the next morning? Thats where we come in! We offer packages at a discounted rate which helps you commit to making Massage Therapy a part of your regiment.
Here at MTOB we have an extensive client base who come in twice a month or more for a Sports Massage and rave about the benefits and results they see in their training. Our Practitioners Alexandria, Adam, and Mike are well trained in Sports Massage Therapy and are happy to help you maximize the health and wellness of your body as you maintain your healthy lifestyle.