About Massage Therapy of Boston
We focus on working with people experiencing tension or pain, on people who are working through an injury, and on those who are in need of maintenance massage.
Your therapist has a detailed understanding of anatomy & physiology and will craft a session tailored to your needs, focusing on the areas experiencing discomfort as well as on other areas that might be contributing to your symptoms.  At Massage Therapy of Boston, we strive to identify the source of your pain or tension and to treat it effectively in a calming and relaxing environment.  Every session has the goal of bringing you relief.
Whether you are suffering from low back pain, neck and shoulder tension, sports-related tightness or injuries, computer-related pain, chronic headaches, stress or anxiety, or one of many other symptoms of discomfort, we would love the opportunity to help you on your path to being healthy, balanced, and pain-free!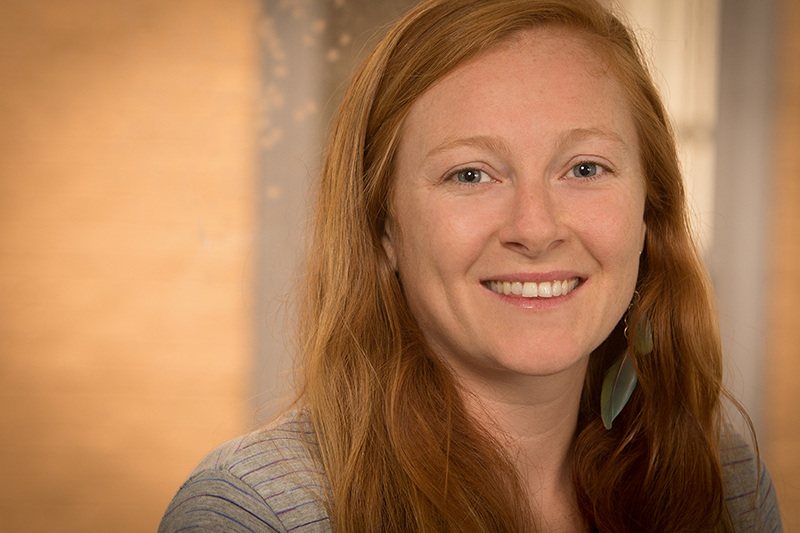 Learn more
After graduating with a degree in Marketing from UMass Boston in 2010, Ali moved to Hawaii where she spent the next few years using Hawaii as a base to travel to many parts of the world, exploring different customs and traditions. She found her true calling in Thailand, where she was first exposed to massage therapy and was instantly drawn towards leading a holistic lifestyle. Ali went on to complete the esteemed Holistic Massage Therapy program at SpaTech Institute in Plymouth, MA where she found a particular passion for Trigger Point Therapy, Deep Tissue Massage, Sports Massage and Myofascial Release. She also incorporates Cupping Therapy when need be to help myofascial restrictions and improve range of motion. In 2018 Ali obtained a certification in Medical Massage and has found a true passion in pain management.
Ali excels at working with people dealing with sports injuries, postural issues and imbalances, and chronic pain of all kinds. One of the most meaningful times in her career was when she volunteered at the finish line of the Boston Marathon helping runners recover. While helping these amazing athletes, the spark was further ignited that her true passion is working in the clinical massage setting helping people achieve optimal health and well-being. 
Ali has a thirst for knowledge in the clinical massage field and believes she learns something new every time she gives a massage. She has a genuine love of helping others and believes everyone should know how amazing life can be when the body and mind are balanced and healthy.
In addition to practicing massage, Ali is an avid yogi, citing that yoga has taught her so much about the mind-body connection which she keeps at the forefront of any treatment plan. She is currently enrolled in the Institute for Integrated Nutrition to become a health coach. She also enjoys cooking, traveling, hiking, stand-up paddle boarding, and being in nature.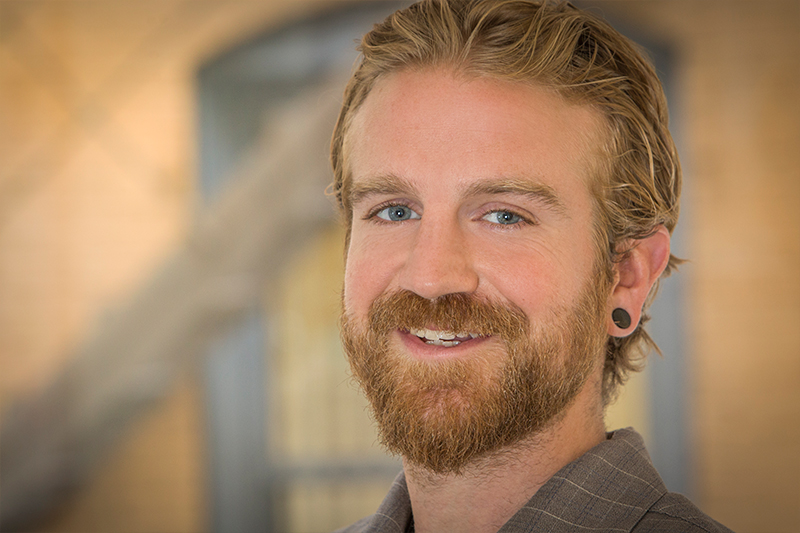 Learn more
After graduating Magna Cum Laude from UMass Boston in 2009 with a degree in Sociology, Mike discovered that his true passion was bodywork. He attended the highly regarded Cortiva Institute of Watertown where he trained with some of the best massage instructors in the industry.
After gaining exposure to a wide variety of massage modalities at Cortiva, Mike chose to center his practice around Myofascial Release, Deep Tissue, Trigger Point Therapy, and Sports Massage. Mike's bodywork is an effective combination of deeper strokes and pinpoint pressure, while also addressing myofascial restrictions with longer strokes and stretching. He has a keen awareness of the need to look at pain from the perspective of the "whole body", specifically in terms of how myofascial holding patterns might be attributing to a client's pain.
Mike enjoys crafting a comprehensive treatment plan best suited to fit his clients' needs. He is able to effectively work with his clients to physically manipulate their soft tissue, thereby facilitating positive change throughout the body. Mike believes that it is only by breaking down adhesions and impingements that the body can have the freedom of movement it is meant to have. Mike is happiest when he hears his clients report that they have increased range of motion, improved performance in their sport, and an increased feeling of overall well-being throughout their body.
Mike's massage practice is further enhanced by his passion for yoga. An avid yoga practitioner himself, Mike is also a Certified Yoga Instructor. He enjoys sharing that knowledge and love of yoga with his clients.
In addition to being a Licensed Massage Therapist, Mike also spends his time teaching chess to students in the Boston Public Schools.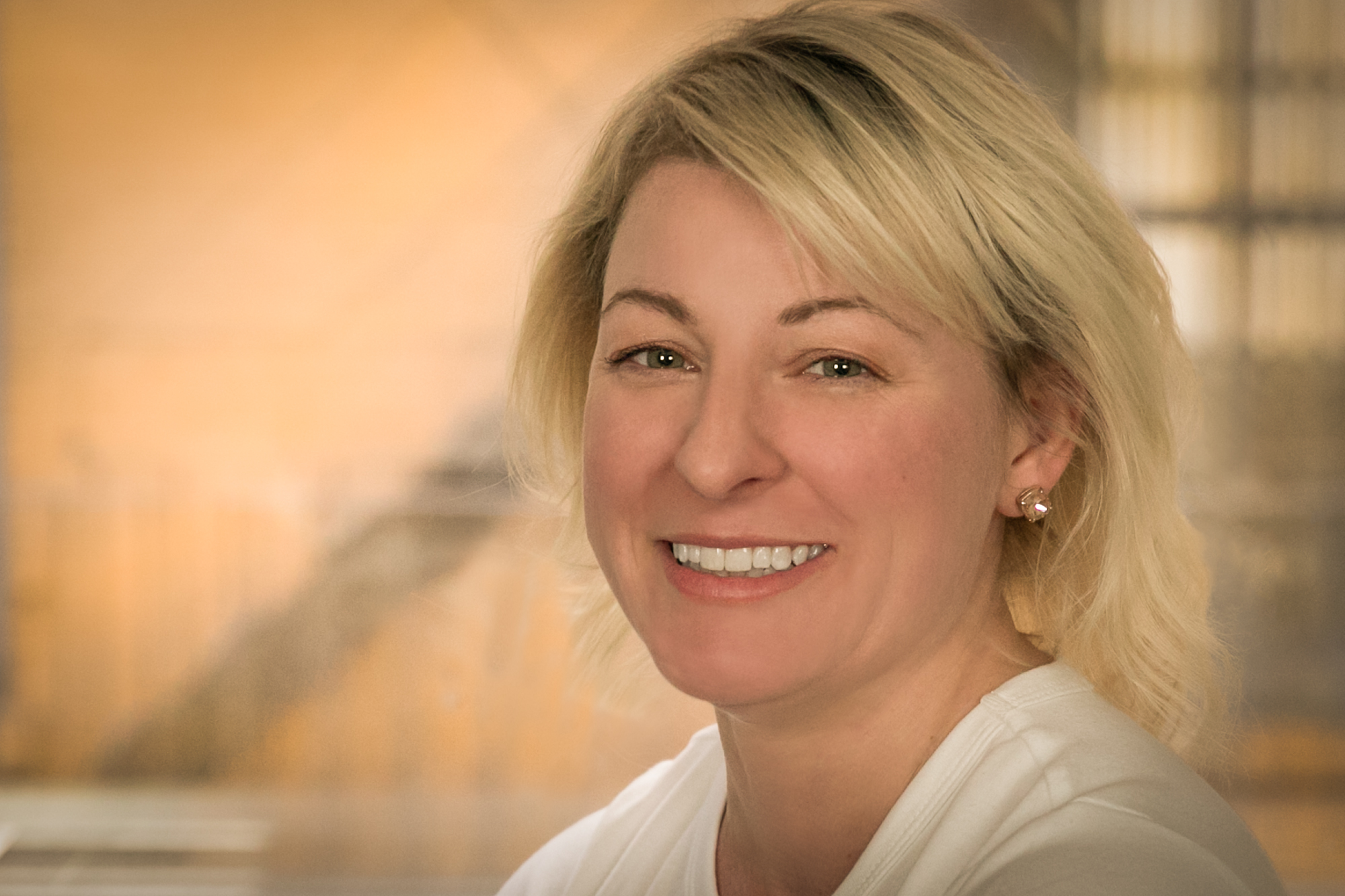 Learn more
During her 18 years as a Dental Assistant, Deborah helped facilitate the treatment of countless TMJ cases and other conditions surrounding the musculoskeletal system of the jaw, face, and head, which peaked her interest in being able to offer relief to these patients on a more focused scale. In 2015 Deborah completed her certification as a Yoga Instructor. This helped her stay strong and learn more about her body than she could have imagined. That was when she knew she had another calling in life and wanted to share her knowledge with the world; helping people achieve the level of comfort and ease she felt.
This led Deborah to attend the highly regarded Cortiva Institute in 2016. Deborah took what she felt to be the essential modalities away from her training- Sports Massage, Deep Tissue Massage, and Myofascial Release. After completing her 650 hour Massage Therapy certification, Deborah continued her studies with a course in Structural Integration and another in basic Cupping.
Deborah excels in helping people with structural imbalances and chronic pain. Aside from massage and yoga Deborah loves to travel abroad, delve into cultural cuisine, hike and cycle.
Stay healthy and active!
We would love the opportunity to help you on your path to being healthy, balanced, and pain-free.