About Massage Therapy of Boston
We focus on working with people experiencing tension or pain, on people who are working through an injury, and on those who are in need of maintenance massage.
Your therapist has a detailed understanding of anatomy & physiology and will craft a session tailored to your needs, focusing on the areas experiencing discomfort as well as on other areas that might be contributing to your symptoms.  At Massage Therapy of Boston, we strive to identify the source of your pain or tension and to treat it effectively in a calming and relaxing environment.  Every session has the goal of bringing you relief.
Whether you are suffering from low back pain, neck and shoulder tension, sports-related tightness or injuries, computer-related pain, chronic headaches, stress or anxiety, or one of many other symptoms of discomfort, we would love the opportunity to help you on your path to being healthy, balanced, and pain-free!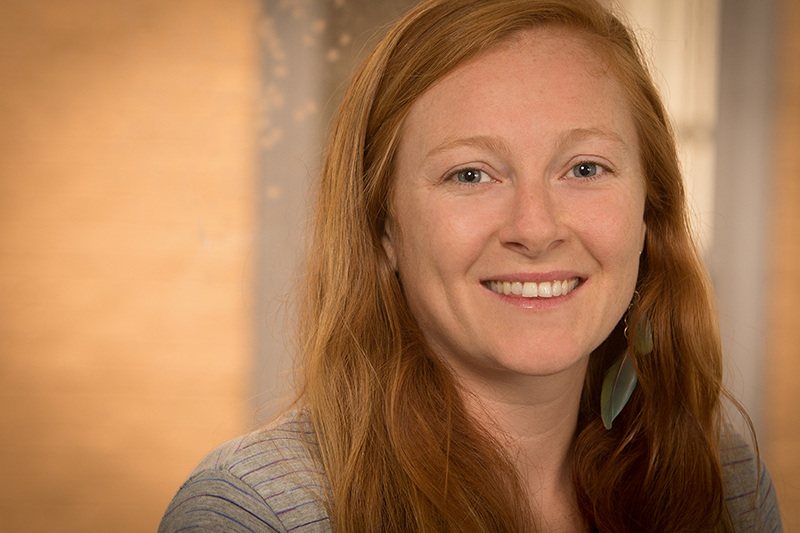 Learn more
After graduating with a degree in Marketing from UMass Boston in 2010, Ali moved to Hawaii where she spent the next few years using Hawaii as a base to travel to many parts of the world, exploring different customs and traditions. She found her true calling in Thailand, where she was first exposed to massage therapy and was instantly drawn towards leading a holistic lifestyle. Ali went on to complete the esteemed Holistic Massage Therapy program at SpaTech Institute in Plymouth, MA where she found a particular passion for Trigger Point Therapy, Deep Tissue Massage, Sports Massage and Myofascial Release. She also incorporates Cupping Therapy when need be to help myofascial restrictions and improve range of motion. In 2018 Ali obtained a certification in Medical Massage and has found a true passion in pain management.
Ali excels at working with people dealing with sports injuries, postural issues and imbalances, and chronic pain of all kinds. One of the most meaningful times in her career was when she volunteered at the finish line of the Boston Marathon helping runners recover. While helping these amazing athletes, the spark was further ignited that her true passion is working in the clinical massage setting helping people achieve optimal health and well-being. 
Ali has a thirst for knowledge in the clinical massage field and believes she learns something new every time she gives a massage. She has a genuine love of helping others and believes everyone should know how amazing life can be when the body and mind are balanced and healthy.
In addition to practicing massage, Ali is an avid yogi, citing that yoga has taught her so much about the mind-body connection which she keeps at the forefront of any treatment plan. She is currently enrolled in the Institute for Integrated Nutrition to become a health coach. She also enjoys cooking, traveling, hiking, stand-up paddle boarding, and being in nature. 
Stay healthy and active!
We would love the opportunity to help you on your path to being healthy, balanced, and pain-free.